Ujście Warty National Park
Ujście Warty National Park
is the youngest of Poland's 23 National Parks. It was created on June 19, 2001, in the region of the lowest stretch of the Warta river, up to its confluence with the Odra (Oder), which marks the Polish German border.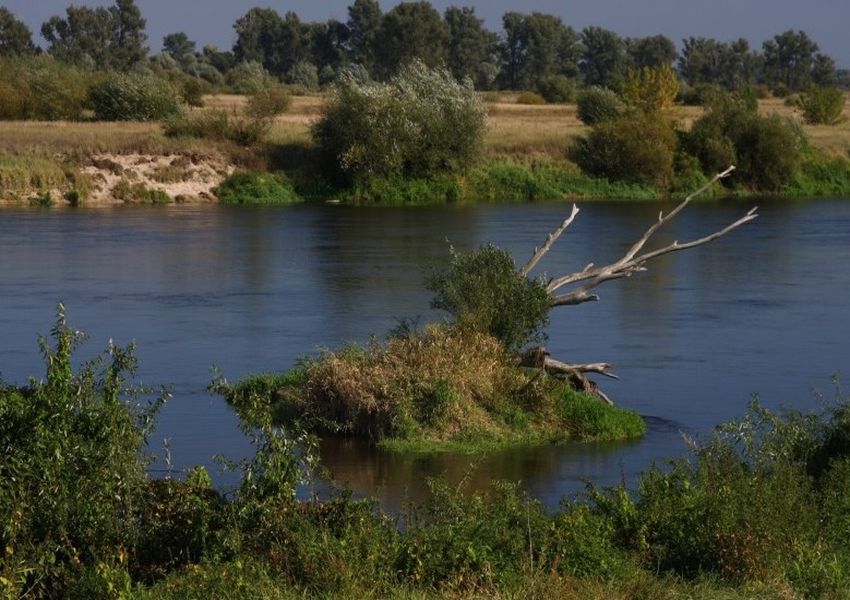 The Park covers an area of 80.38 square kilometres (31.03 sq mi) within Lubusz Voivodeship. The name Ujście Warty means "mouth of the Warta" the Polish word ujście also being used for the termination of a river at another river or lake rather than the sea.
The Park was created on the area of the former Słońsk Nature Reserve, which had existed since 1977, and parts of the Ujście Warty Landscape Park.
The ground here is swampy and muddy, which makes it a haven for birds. This is why the former Słońsk preserve, which is now part of the Park, was in 1984 covered by the Ramsar Convention, which purpose is to protect such areas.
The Park has its headquarters in the village of Chyrzyno, near Kostrzyn nad Odrą.
The area of the Park is one of the most important regions of birds' lairs in Poland. There are 245 species of birds here and lairs of 160, including 7-8 species of ducks. 26 species are endangered (according to the BirdLife International list). Among them are: Acrocephalus paludicola, Crex crex, Limosa limosa, Grus grus, Botaurus stellaris, Ixobychus minutus or quite common here Chlidonias niger.
Moreover, in the Park there are 34 species of mammals, including otters (Lutra lutra) and beavers (Castor fibre).
Travelpoland.info offers - Flights to Poland - Bus and Coach - Hotels in Poland