Medieval Town of Toruń
Medieval Town of Toruń
was founded by the Teutonic Order in the 13th century.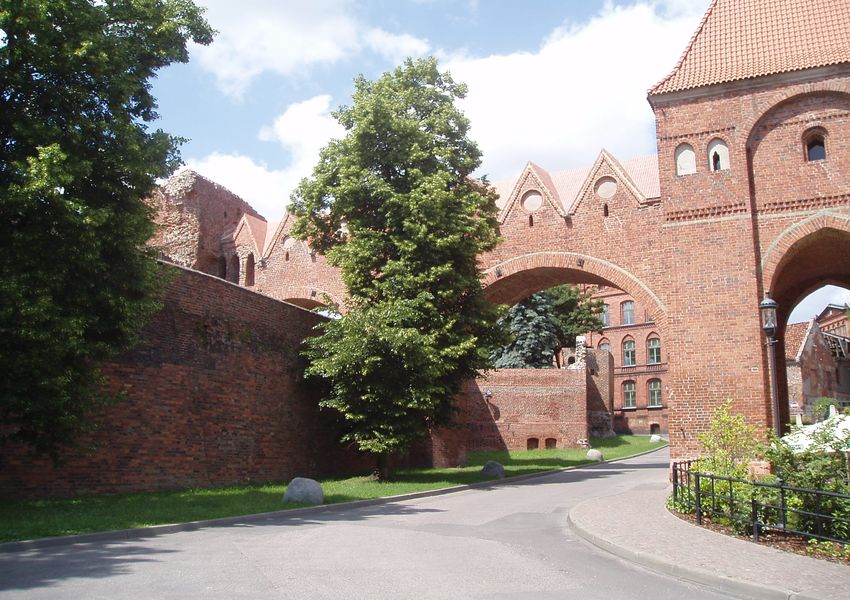 It soon developed a significant commercial role as a part of the Hanseatic League.
Imposing buildings from the 14th and 15th centuries in the Old and New Town, including the house of Copernicus, are the evidence of Toruń's wealth.
The layout of the market square and adjacent historic tenements haven't changed for 700 years. A big attraction is a 15-meter high Leaning Tower built at the turn of the 13th and 14th century, leaning as the famous tower in Pisa.
Travelpoland.info offers - Flights to Poland - Bus and Coach - Hotels in Poland