Katowice & Silesia
Katowice & Silesia
one of the most interesting and most attractive regions in Poland in terms of tourist values. We would like to invite you to the land of impeccable nature, vivid cultural life and diverse countryside.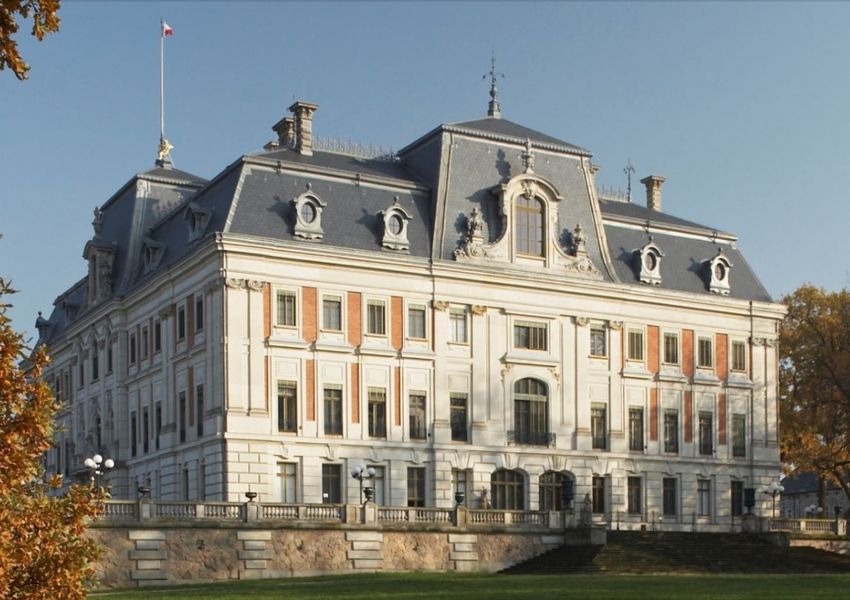 It is here, in Częstochowa, in the Pauline Fathers' Monastery on Jasna Góra, where the "nation's heart beats". The Sanctuary with a miraculous painting of "Black Madonna" is visited every year by nearly five million pilgrims from all over the world.
The mountain ranges of Beskid Śląski and Beskid Żywiecki as well as the areas of Jura Krakowsko-Częstochowska are ideal places to practise active tourism, both in winter and summer.
The Castle of the Pszczyna Princes, along with the charming palace and park complex in Pszczyna, the medieval remains of the defensive castles along the "Eagles' Nests Trail" are the most precious objects on the long list of castles and palaces which formerly performed defensive or representative functions.
In Silesia, the are a few dozen of castles and palaces which once performed defensive or representative functions. The palace and park complex of Pszczyna Princes in Pszczyna, where the Castle Museum is located, is a real gem.
Built in the style of the French Neo-renaissance along with particularly well-preserved interiors, it is surrounded by an extensive landscape park. Nearby, in Promnice, there is a charming Hunting Lodge of the Princes of Pszczyna, in which there is now a luxurious hotel and a restaurant.
The border character of the region is documented by more than a dozen defensive castles built in the Krakowska-Częstochowska Upland, located along the "Eagles' Nests Trail". Many of them are preserved as ruins. The most picturesque of them are the remains of the castle in Ogrodzieniec near Zawiercie as well as the castles in Olsztyn, Bobolice and Mirów.
The Silesian palaces built in the eighteenth and nineteenth centuries used to be representative mansions of landed gentry families as well as factories and mines' owners. Today they perform the role of hotels, museums or schools. In "Zadni Groń" in Wisła, after the renovation, the Presidential Castle, which before the World War II was the mountain residence of Ignacy Mościcki, the President of the Republic of Poland, was handed for exploitation. At present, it is the residence of the Head of State. This place is also made available for tourists.
Travelpoland.info offers - Flights to Poland - Bus and Coach - Hotels in Poland