Podlasie
Podlasie
is not only Podlasie, whose historical border in the north was marked by the River Biebrza, but also includes the Suwalki region as well as the eastern part of Mazovia.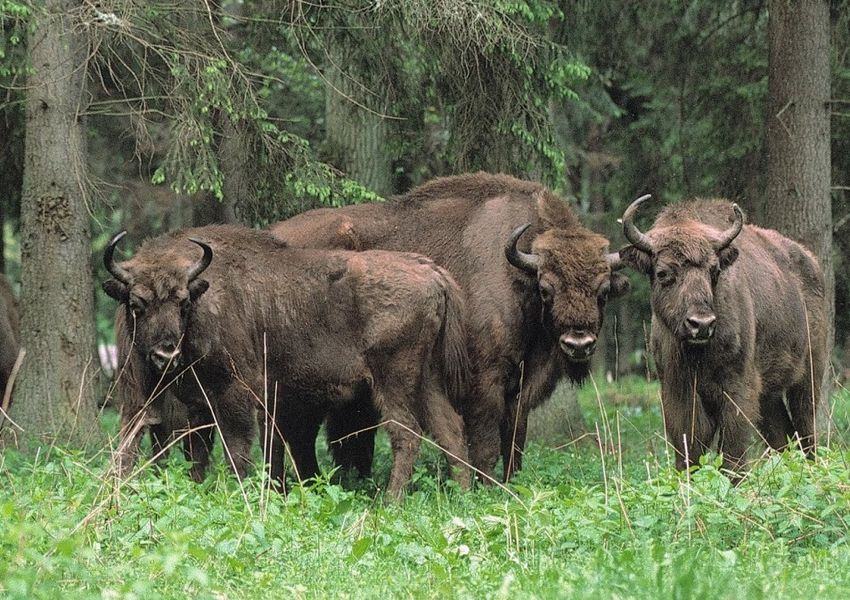 Every tourist is welcomed by its hospitable and proud inhabitants -proud of their history and ability to coexist in harmony with people of different nationalities and religions present in the region - Poles, Belarusians, Lithuanians, Russians, Tartars and Jews. This cultural diversity was one of the reasons Ludwik Zamenhof created an international language - Esperanto.
The trip through Podlaskie is facilitated by a system of well marked trails totaling 3000 km. Some of them coincide with international trails and, with only an identity card, one can continue the trip as far as Lithuania. Canoeing on the Czarna Hancza River as well as rafting on the Biebrza and Narew rivers is a source of unforgettable memories from the trip.

Lovers of horseback riding will find trails designed especially for them and their hoofed animals. The longest horse riding trails in Poland are found in the Augustowska and Knyszynska forests. Thrill-seekers could try tourist balloon flights, sport planes flights or motor gliding.

Every year the possibilities for tourist accommodation grow in number and quality, especially in farm tourism. More and more often, their owners offer much more than just overnight stays.
In the Biebrza and Bug valleys, visitors may witness an impressive event: huge herds of milking cows swimming across the river - always at the same time and always in exactly the same place. Aurochs - European bison - in the Bialowieza Primeval Forest are well known, but they are still one of the greatest tourist attractions of Podlaskie. At some farms, guests have the opportunity to bake a traditional cake - sękacz, or try their hand at weaving or pottery.

A tour of Podlaskie should be a must to those in need of calm and peaceful places, those who want to forget their everyday routine and haste. Anyone seeking undisturbed nature and close contact with it will not be disappointed. Hospitable inhabitants will open the doors of their houses to all in need of rest, all who want to stop for a while and discover a bit of the unknown. Info: poland.gov.pl
Travelpoland.info offers - Flights to Poland - Bus and Coach - Hotels in Poland