Rogalin
Rogalin
the history of the lords of Rogalin is closely linked with Kazimierz Raczynski, who, in 1768, bought these charming areas located on the Warta river. As the starost general of Wielkopolska, he decided to build an impressive residence in Rogalin.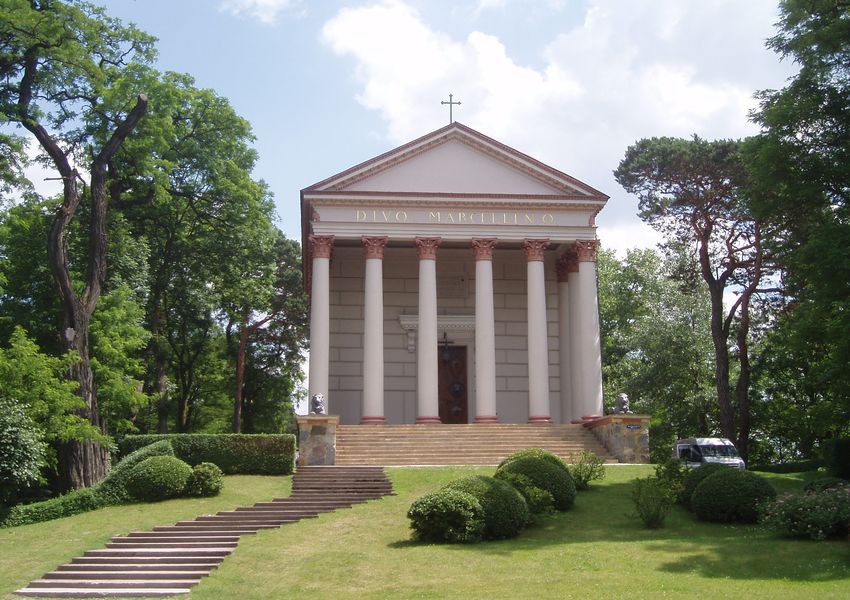 Over years, it became the Raczynski family's mansion. On the hundredth anniversary of his birth, Edward Raczynski handed it over (with the entire collection of paintings) to the Raczynski family's Foundation.
Edward Raczynski, a prominent diplomat, the president of Rzeczpospolita Polska in Exile, was the last male representative of the Polish branch of the Raczynski family.
In the north wing of the palace, visitors admire the imitation of count's London study, in which he spent the last 26 years of his life. The Rogalin palace (late Baroque Classical architecture), was erected in the 70 of the 18th century. Worth mentioning is the fact that both facades of the building, the front as well as the back (overlooking the garden), look equally impressive.
Rogalin also hosts a splendid gallery of Polish and foreign painting, mostly from the turn of the 19th and 20th century, founded by Edward Raczynski. Visitors also marvel at the beauty of the surrounding parks (French and English style) and famous Nadwarcianskie Oaks Lech, Czech and Rus, unique in Europe (and assigned the status of monuments of nature). Info: poland.gov.pl wikipedia.pl
Travelpoland.info offers - Flights to Poland - Bus and Coach - Hotels in Poland