Lower Silesian
Wrocław & Lower Silesian
is a region situated in southwestern Poland covering an area of almost 20 thousand km2. This region is thought to be one of the most attractive and diverse in the country.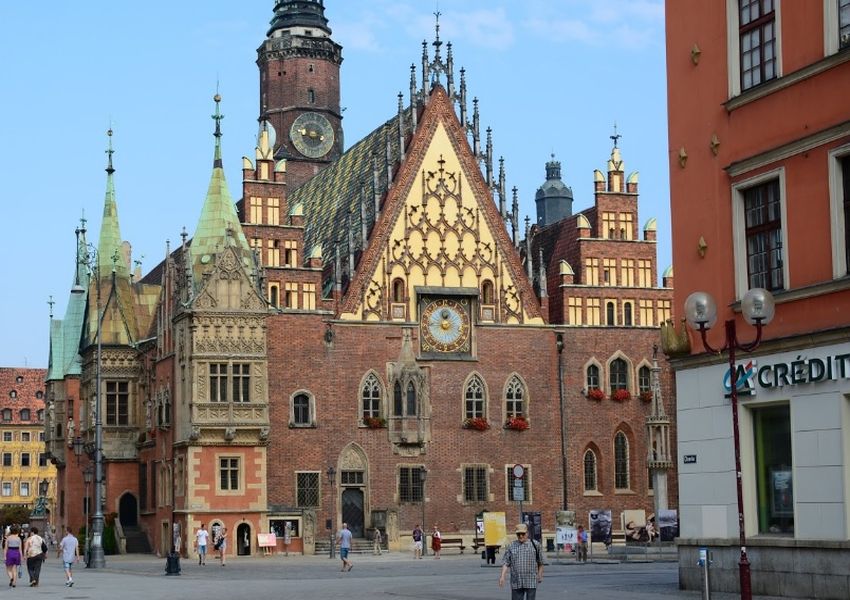 The region's popularity can surely be attributed to its beautiful nature, great heritage as well as its potential to develop spa tourism and the more and more popular agro tourism.
In Lower Silesia we can find monumental mountain ranges and picturesque valleys, with strong mountain streams forcing their way through the landscape. It is a land of wild nature, abounding in numerous unique animal and plant species. It is also a land of captivating cities, proud of their magnificent centuries-old monuments.
Travelpoland.info offers - Flights to Poland - Bus and Coach - Hotels in Poland