Region Łódź
Region Łódź
can offer various attractions, which will satisfy even the most demanding tourists. Vast scenic parks, nature reserves, enchanting valleys of the Pilica and Warta rivers, the Jeziorsko and Sulejów man-made lakes attract everyone who likes resting in the bosom of nature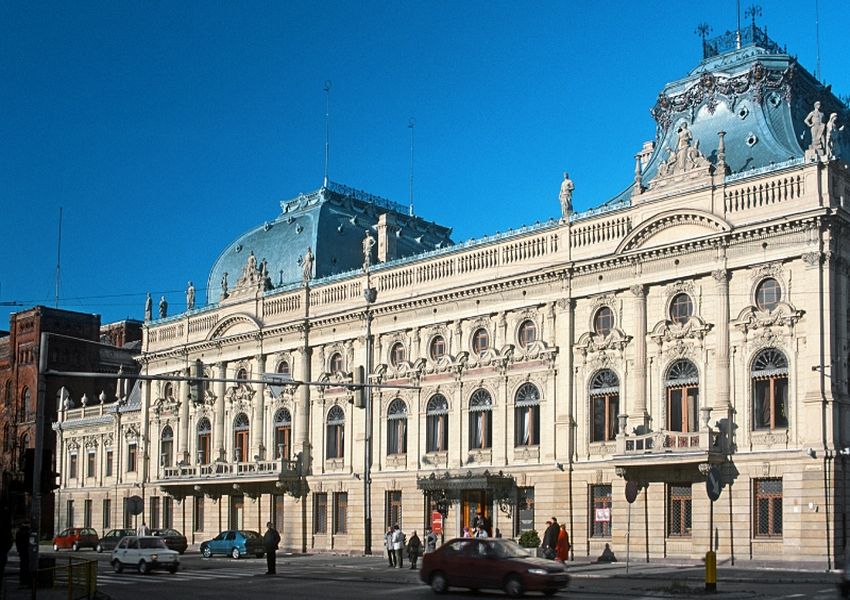 The biggest cities are Łódź the capital of the region, Piotrków Trybunalski, Skierniewice, Pabianice, Wielun and Radomsko.
The northern part of the region is occupied by parts of Lowlands of Mazovia and Wielkopolska and the southern parts are dominated by a hilly the Kielecko-Sandomierska Upland lies in the south-eastern landscape.
The Krakowsko-Częstochowska Upland occupies the south-west and part of the region. The main rivers of the regions are the Warta, the Pilica and the Bzura. The landscape of lowlands varies due to artificial lakes: Sulejów man-made lake on the Pilica and the Jeziorsko man-made lake on the Warta.
Protected areas take over 16% of the region's surface: 7 parks and 88 nature reserves, safeguard species of plants and animals threatened with extinction and preserve interesting landforms.
Łódź region can offer various attractions, which will satisfy even the most demanding tourists. Vast scenic parks, nature reserves, enchanting valleys of the Pilica and Warta rivers, the Jeziorsko and Sulejów man-made lakes attract everyone who likes resting in the bosom of nature.
In beautiful surroundings you can admire precious monuments of architecture: the collegiate church in Tum, former abbeys in Sulejów and Witów, monasteries in Gidle, and ruins of castles in Leczyca, Piotrków, Oporów or Boleslawiec, Wielgomłyny and Piotrków Trybunalski, churches in Inowłódz and Warta, castles former residences of noblemen and bishops in Nieborow, Walewice, Wolbórz or Skierniewice, historic manor houses in Ozarów and Tubadzin, and various examples of wooden folk sacred architecture. Info: poland.gov.pl
Travelpoland.info offers - Flights to Poland - Bus and Coach - Hotels in Poland