Warsaw & Masovian
Warsaw & Masovian
is also known as the "phoenix city", as it recovered from extensive damage during World War II (during which 80% of its buildings were destroyed), being rebuilt with the effort of Polish citizens.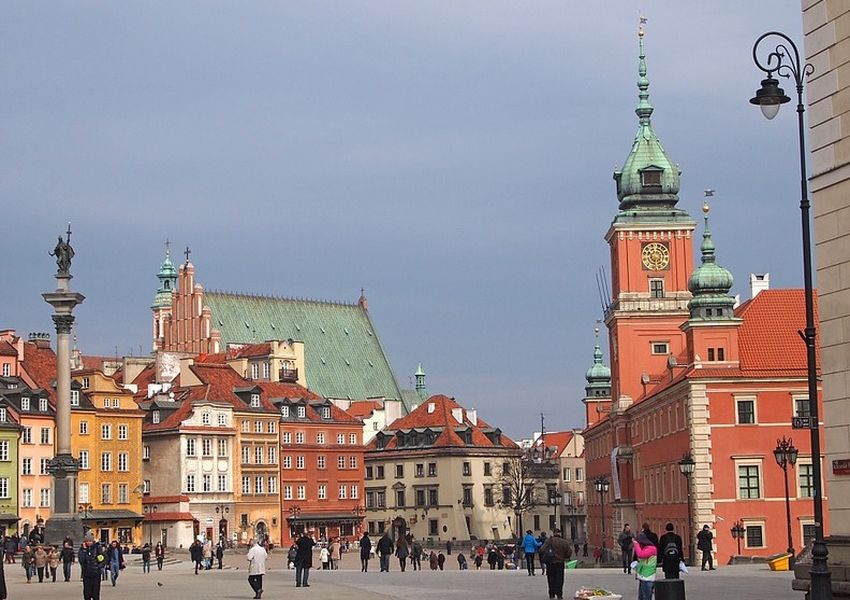 Warsaw has many magnificent historic buildings and monuments, including those in the Old Town and the New Town, both of which were almost completely demolished during World War II but were meticulously restored and were designated UNESCO World Heritage sites in 1980. Several important edifices has been built at the adjacent street Krakowskie Przedmieście.
There are also royal palaces and gardens of Łazienki and Wilanów. The most interesting building from post-war period is Pałac Kultury i Nauki. Historical monuments elsewhere include the manor house in Żelazowa Wola where composer Frédéric Chopin was born and his museum is located nowadays.
Kampinos National Park is one of Poland's largest national parks and is popular with tourists making day trips from Warsaw to hike among the park's primeval forests, sand dunes, and marshland.
The main cultural centre of the region, and, alongside Kraków, in all of Poland, is Warsaw, which is home to dozens of theatres, the National Philharmonic, the National Opera House, the National Library, the National Museum, Centrum Nauki Kopernik, Muzeum Powstania Warszawskiego, Temple of Divine Providence, and the Sanctuary of Blessed Jerzy Popiełuszko.
Płock, once the seat of the Mazovian princes, and Łowicz, the residence of the archbishops of Gniezno, are noted for their cathedrals.
There are also palaces and parks in Nieborów and Arkadia, the Modlin Fortress, castles in Czersk, Pułtusk, Ciechanów, Opinogóra, Rawa Mazowiecka, Sochaczew and Liw, as well as churches in Niepokalanów, Góra Kalwaria, Warka, Skierniewice, Czerwińsk, Wyszogród, Zakroczym, Szreńsk, Przasnysz, Ostrołęka, Łomża, Szczuczyn, Wizna, Brok, Zuzela, Rostkowo, and Boguszyce. Interesting folklore is found in the subregion of Kurpie; another skansen has been established in Sierpc.
Travelpoland.info offers - Flights to Poland - Bus and Coach - Hotels in Poland