Kuyavian-Pomeranian
Kuyavian-Pomeranian
the province is situated in the central part of Poland on both sides of the longest Polish river the Vistula.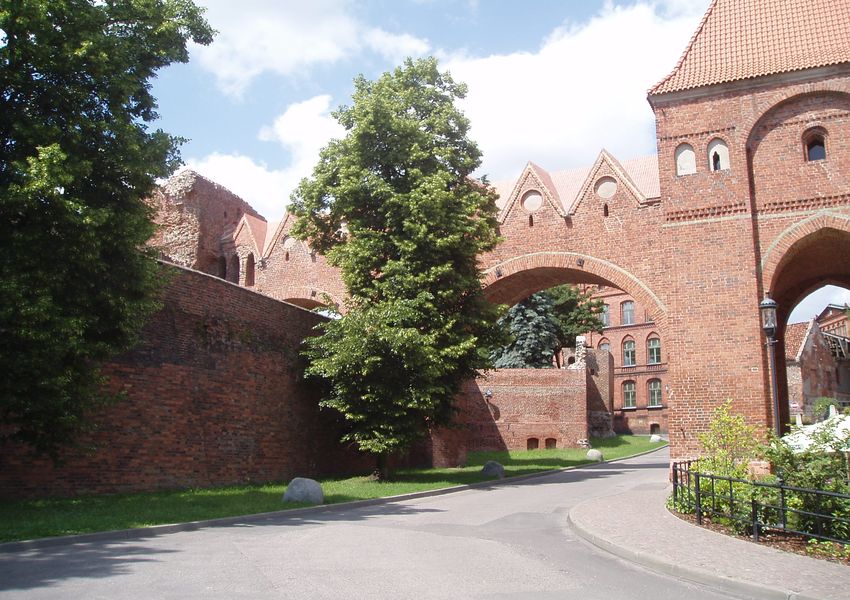 There are a dozen or so higher education institutions in the region.
Except from educational services they perform scientific researches.
The most important ones are: The University of Nicolaus Copernicus in Toruń, The University of Casimir the Great and Technological-Natural University, both situated in Bydgoszcz.
Travelpoland.info offers - Flights to Poland - Bus and Coach - Hotels in Poland