Historic Centre of Warsaw / Warszawa
Historic Centre of Warsaw / Warszawa
during the Warsaw Uprising in August 1944, more than 85% of Warsaw Old Town was destroyed by German Nazis.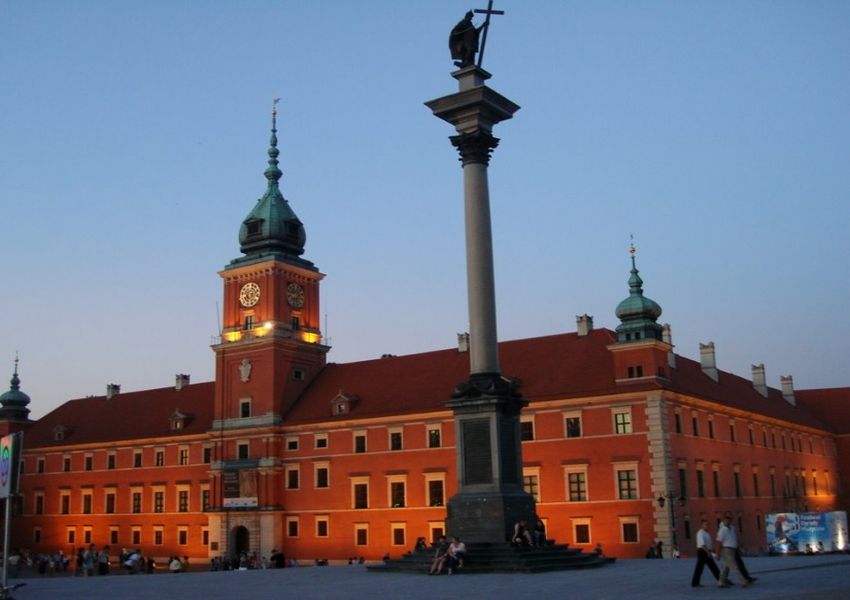 Little historic tenements surrounded by defence walls, churches, palaces, the Market Square, the Royal Castle were all bombed, blown up and completely destroyed.
After the war, the Poles undertook an extraordinary task in five years they reconstructed the most beautiful district of the capital city.
They reconstructed the entire Old Town faithfully and with great care, maintaining the original building fragments.
The reconstruction was conducted using preserved historical documentation, among others paintings and drawings of Canalletto.
The Warsaw Old Town is the only example worldwide of planned and complete reconstruction of historical buildings developed in the period between the 13th and 20th centuries.
Today, it's full of life, enraptures with architectural beauty, invites to numerous restaurants and for romantic walks.
Travelpoland.info offers - Flights to Poland - Bus and Coach - Hotels in Poland