Jewish District
Jewish District in Cracow / Kraków
is a historical municipality on the outskirts of Cracow, and is today one of the city's most up and coming districts.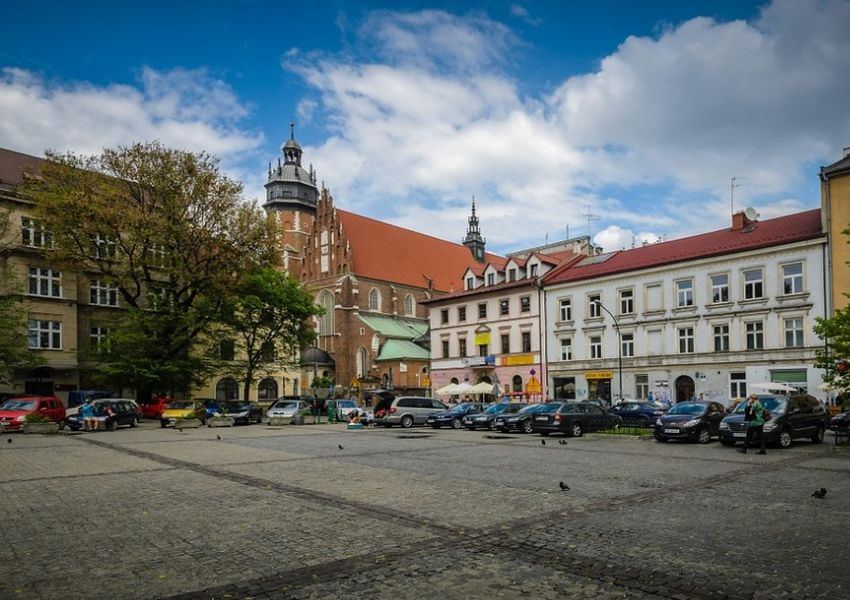 Dotted with old buildings which give a special ambience to the area, Kazimierz was home to the larger part of the Jewish population of Cracow till 1939.
Here, we find the famous Remuh Synagogue and the Alte Schule, Poland's oldest synagogue, today an important museum of the district.
A visit should be made to the Templ founded by the local Association of Progressive Jews and the Wolf Popper synagogue.
Kazimierz is an important site containing Christian and Jewish historical monuments and cultural artefacts. Polish and Jewish influence is present everywhere, showing how well the two cultures blended together. Every year in June/ July, a Festival of Jewish Culture is held in the Kazimierz district.
It attracts hundreds of performers and thousands of spectators from all over the world. Here, in the labyrinth of narrow streets, you can imagine the world of a fascinating culture which once thrived here.
Travelpoland.info offers - Flights to Poland - Bus and Coach - Hotels in Poland
Advertising - Top 3 Hotels in Cracow / Kraków
Advertising - Top 3 Hotels in Lesser Poland