Castle in Gołuchów
Castle in Gołuchów
the building represents an amazingly rich composition of various colors, shapes and moods.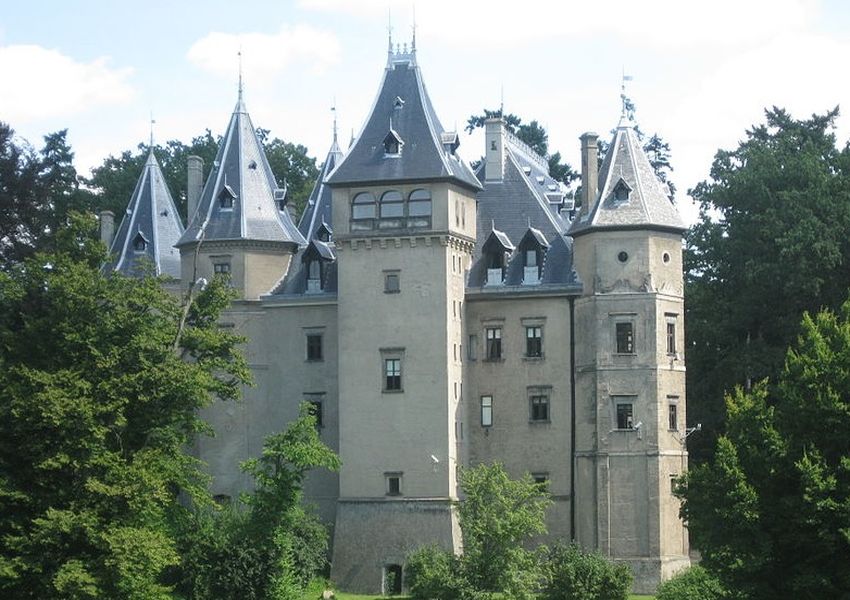 Built in 1560, the castle obeys the conventions of French Renaissance.
Although its beginnings can be traced all the way back to Rafał Leszczynski, the castle was signifi cantly extended at the threshold of the 17th century by Wacław Leszczynski.
Yet, its heyday came in between 1872 and1885 with Izabela Działynska, who redecorated it in the spirit of French Renaissance castles.
The decoration of the building became the passion of her life. Specifi cally, Gołuchów was to host her numerous collections of various exhibits, hitherto kept in Paris. At the same time, Czartoryska did her best to make it a Paradise on Earth, outlining its idyllic character.
The castle is surrounded by a heritage park - arboretum and it borders on a wisent pen, the only one in Wielkopolska.
Info: poland.gov.pl
Travelpoland.info offers - Flights to Poland - Bus and Coach - Hotels in Poland