The Srebrna Góra Fortress
The Srebrna Góra Fortress
the silver mining area was mentioned in a 1331 deed issued by the Silesian duke Bolko II of Ziębice in 1331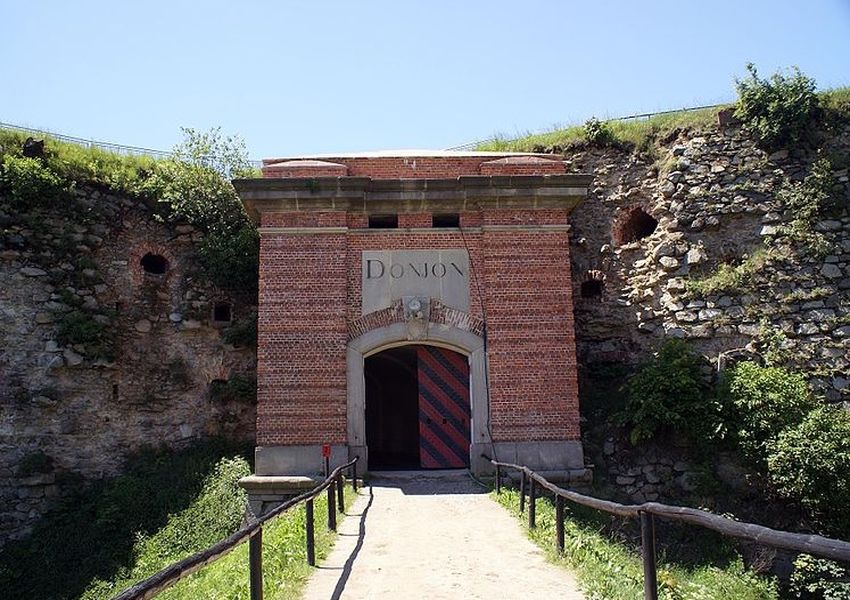 It lies on the northern slope of the Owl Mountains range, approximately 6 kilometres (4 mi) south-west of Stoszowice, 11 kilometres (7 mi) west of Ząbkowice Śląskie, and 67 kilometres (42 mi) south-west of the regional capital Wrocław.
The silver mining area was mentioned in a 1331 deed issued by the Silesian duke Bolko II of Ziębice in 1331, a Bohemian vassal from 1336, the settlement itself in 1417. Located near the border of the Duchy of Ziębice (Münsterberg) with the Bohemian County of Kladsko on the mountain pass road to Nowa Ruda, Silberberg was often hit by military confrontations, at first by the Hussite Wars, later also by the Thirty Years' War, which left the area devastated.
In 1536 Silberberg received city rights and mining privileges, and after the Duchy of Ziębice as a reverted fief had fallen to the Bohemian Crown, the area was purchased by the noble House of Rosenberg in 1581.
It passed to Duke Joachim Frederick of Legnica in 1599 and finally fell back to Bohemia upon the death of the last Piast duke George William of Legnica in 1675. With most of Silesia, it was annexed by King Frederick II of Prussia after the First Silesian War in 1742.
Travelpoland.info offers - Flights to Poland - Bus and Coach - Hotels in Poland